There are many toys available in the market for babies to ride and enjoy on the pavements. Various cycles, bicycles and baby scooters are coming up in the market in this range. Surfing scooter is one of the best and most popular baby scooter coming these days which is liked by kids of today. They are enjoying riding their scooter and are having fun with it.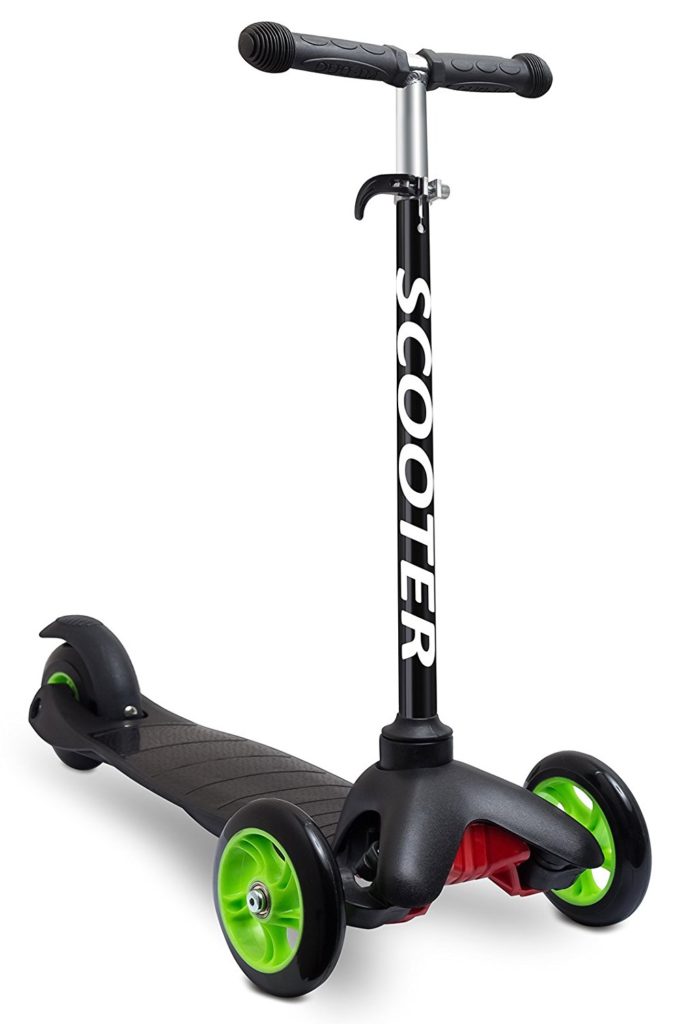 The models of these baby scooters have been changing from time to time but the basic three wheeler concept is same. Kids feel amazing enthusiasm and fun while riding such scooters. At first surfing scooter was introduced in four wheeler, basically meant for toddlers up to 2 years. With the growing age, the wheels are converting into 3 and 2. It depends upon the capacity of your kid, how many wheeler vehicle would suit them.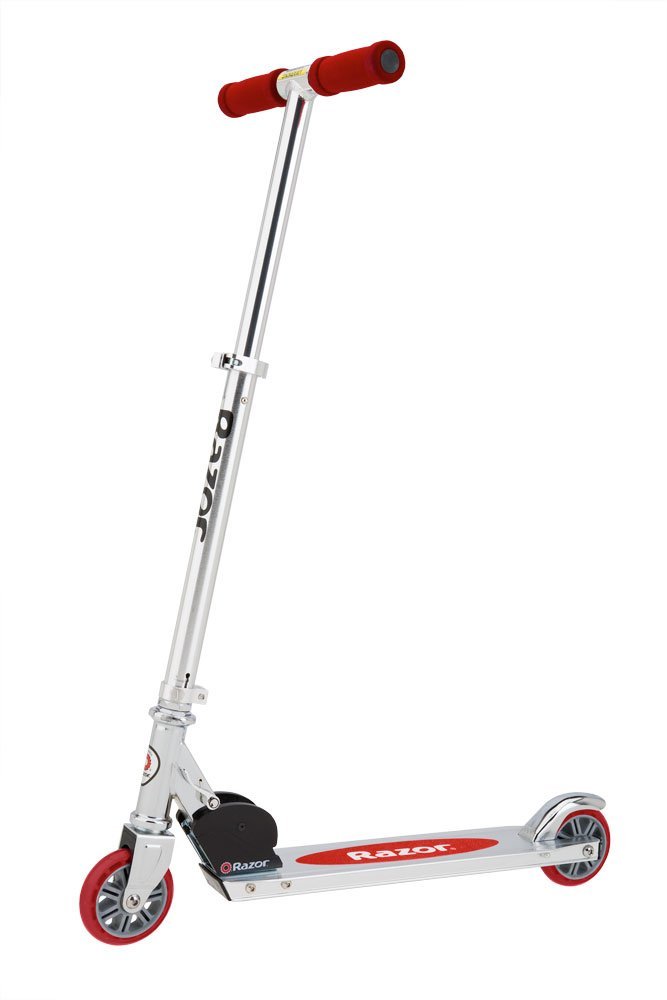 Among various scooters meant for babies, surfing scooter is one of the most favourite of those babies who are still struggling to learn balancing on any scooter. Surfing scooter having 3 wheels is suitable for new learners. Steel body and easy griping makes this scooter more convenient for babies. Some funny cartoon characters along with attractive colours makes this toy more presentable and an amazing gifting idea as well.
For kids of 3 to 5 years of age, new range is coming in existence which is getting much popular. T shaped scooter having 3 wheels is a type which your baby will love to ride and will have fun on it. Maxi micro T shaped scooter is one great model designed especially for children up to 4 to 6 years of age. When children surf down on the pavements they enjoy their ride. Moreover, these kinds of rides increases their self-confidence and coordination.
Children who get mastery on three wheelers, 2 wheeler surfing range is there for them. Children enjoy these vehicles as their first token to go alone outside of the home that really makes them capable to handle road rules and traffic rules. After 4 wheeler and 3 wheeler, 2 wheeler scooters are most popular among children up to 6 years of age. Kick scooter is a specific model which is much popular these days and is mostly suitable for children above 8 years. It is a trick scooter available with a spark cartridge.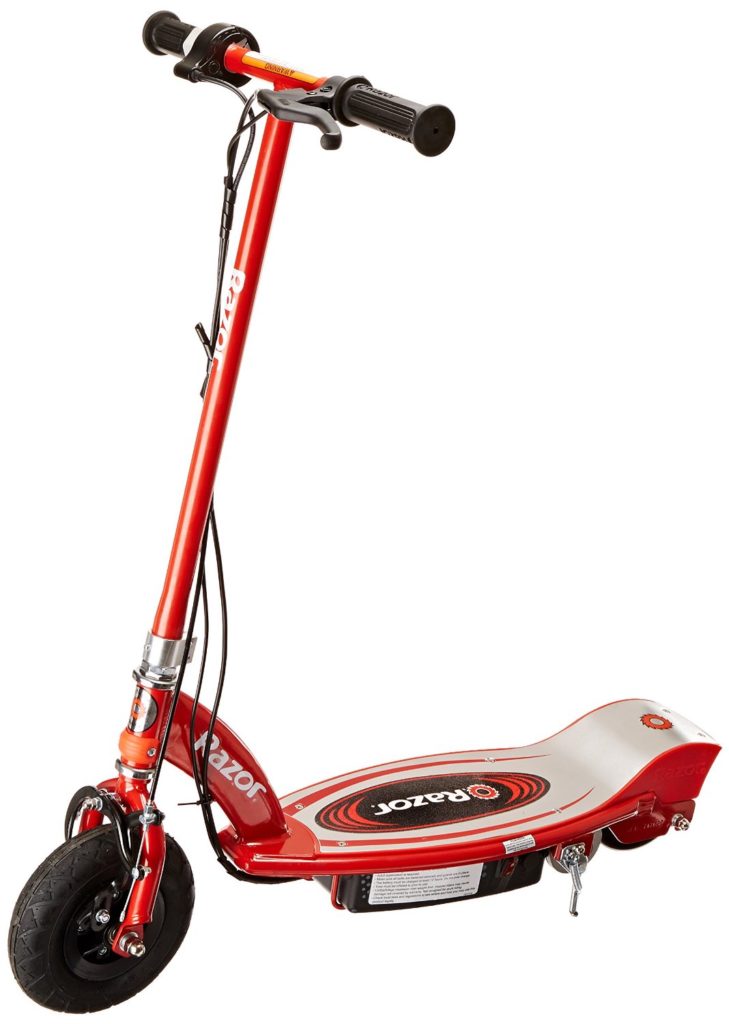 Kids simply kick on the rear bar and increased speed allow them to enjoy the ride with twist and turns. Some electric scooters are also available in the market, they are simply kick and start model. Some models have seat while others are without seat. Powered by 12v battery, it is a great model to gift a kid and he or she will surely enjoy the gift and will appreciate you for long. These scooters are more compact as not only children but even adults can use it anywhere and enjoy the ride.
Kick scooter for kids are most selling scooters of today's time. These are available in various colours and designs that attracts the attention of all and makes it a great one for every scooter lover. Mostly scooters are designed with 1 front wheel and 2 rear wheel to maintain the balance but 3 wheelers are not safe for new learners. Mostly vehicle makers use aluminium to make body of the scooter and plastic or rubber to make wheels.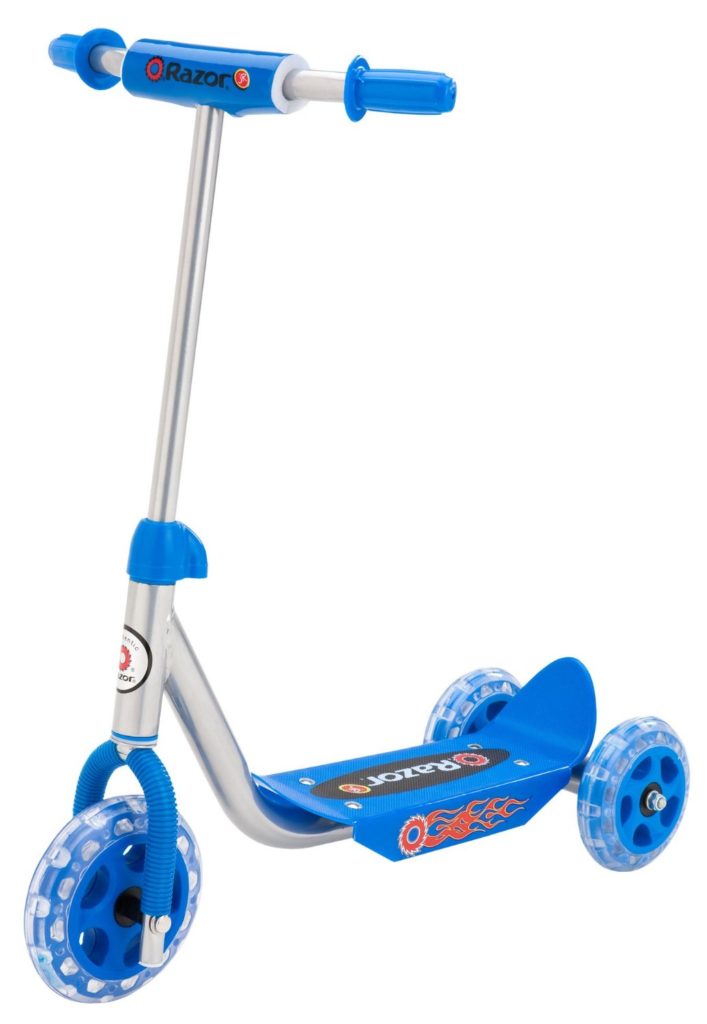 Today 4 wheeler is most popular because it looks unique and different. The price varies with every model and the popularity of brand and retailer affect the price of scooter. So with developing technology go endless to decorate the dream world of your children and bring home a kick scooter kids for your little ones. They will ride, enjoy and have fun with their scooter and will have a great time.
When buying a scooter for your baby, check out for folding kick scooter and choose the best one from the great range. Why not search online and check out the reviews of some of the best-selling scooters so that you can select the best one with ease. Pro kick scooter for kids can also be your choice and a smart decision to go with. No matter which one you buy, make sure you get one which is perfect for your baby.